WORK Online
WORK where you want, when you want!
WORK Anywhere
Maybe you travel a ton, your schedule is busy, or you're just out of the area; either way, you want to WORK more but can't make it into our studio. Perhaps class times don't fit for you, the group environment is intimidating, or you just prefer moving at your own pace. No matter the reason, we've designed WORK Anywhere specifically for YOU.
Your program comes with two complete training plans: one designed around access to a full gym (Plan A), and another that only requires bands, dumbbells and your bodyweight (Plan B). The program flows Monday - Sunday for four weeks each month, following the class schedule you love (ROOTED through OVERTIME + HARDCORE). And with two versions of each workout each day, that's 56 unique workouts available every single month!
Not ready to make a big commitment? No problem! For less money than your favorite latte ($1.66 per day) you can enjoy all-access to the best workouts anywhere!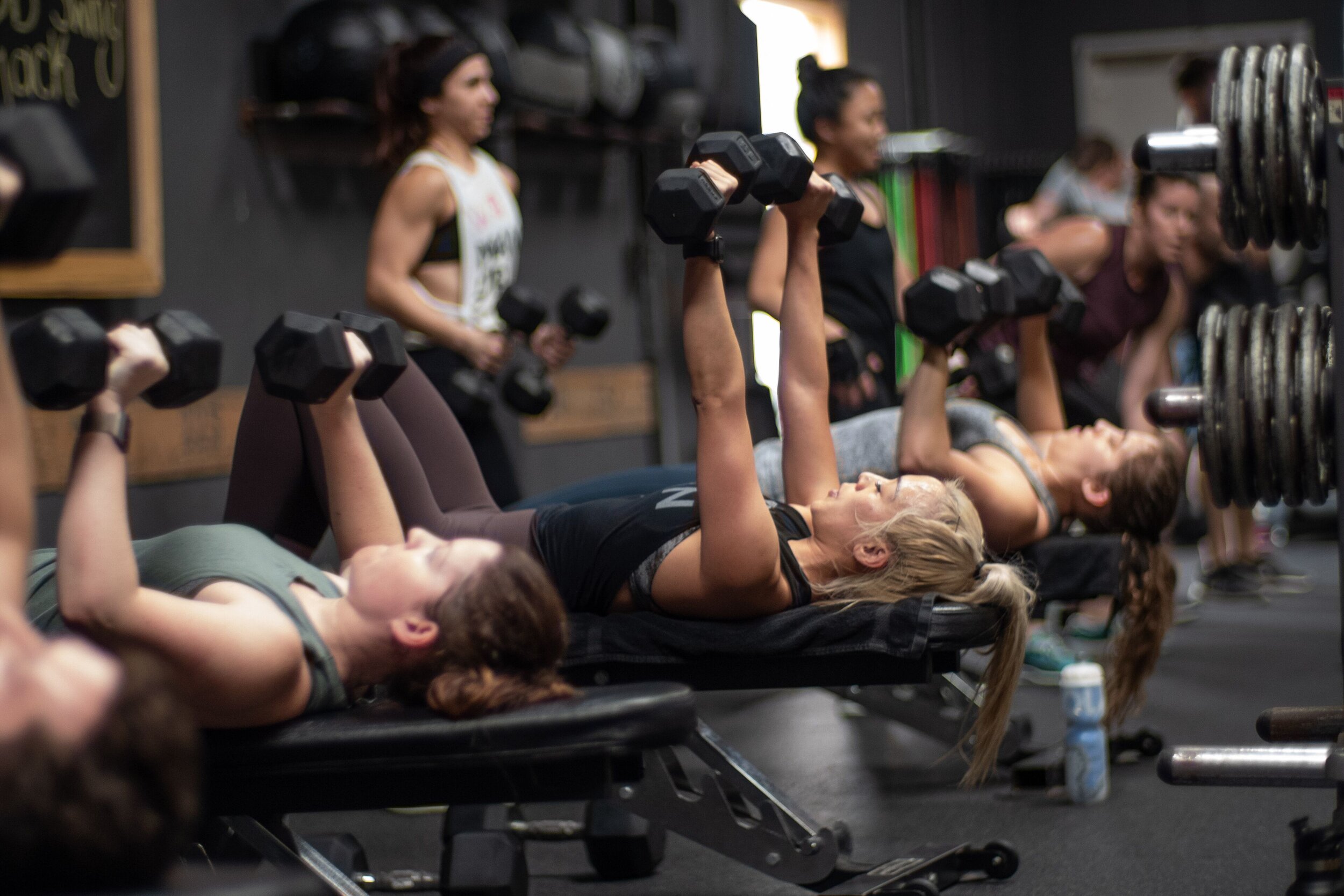 Want to save money along your way to those gains? This month to month option has no contract, and you can cancel anytime. For just over a dollar per day, you can WORK with us!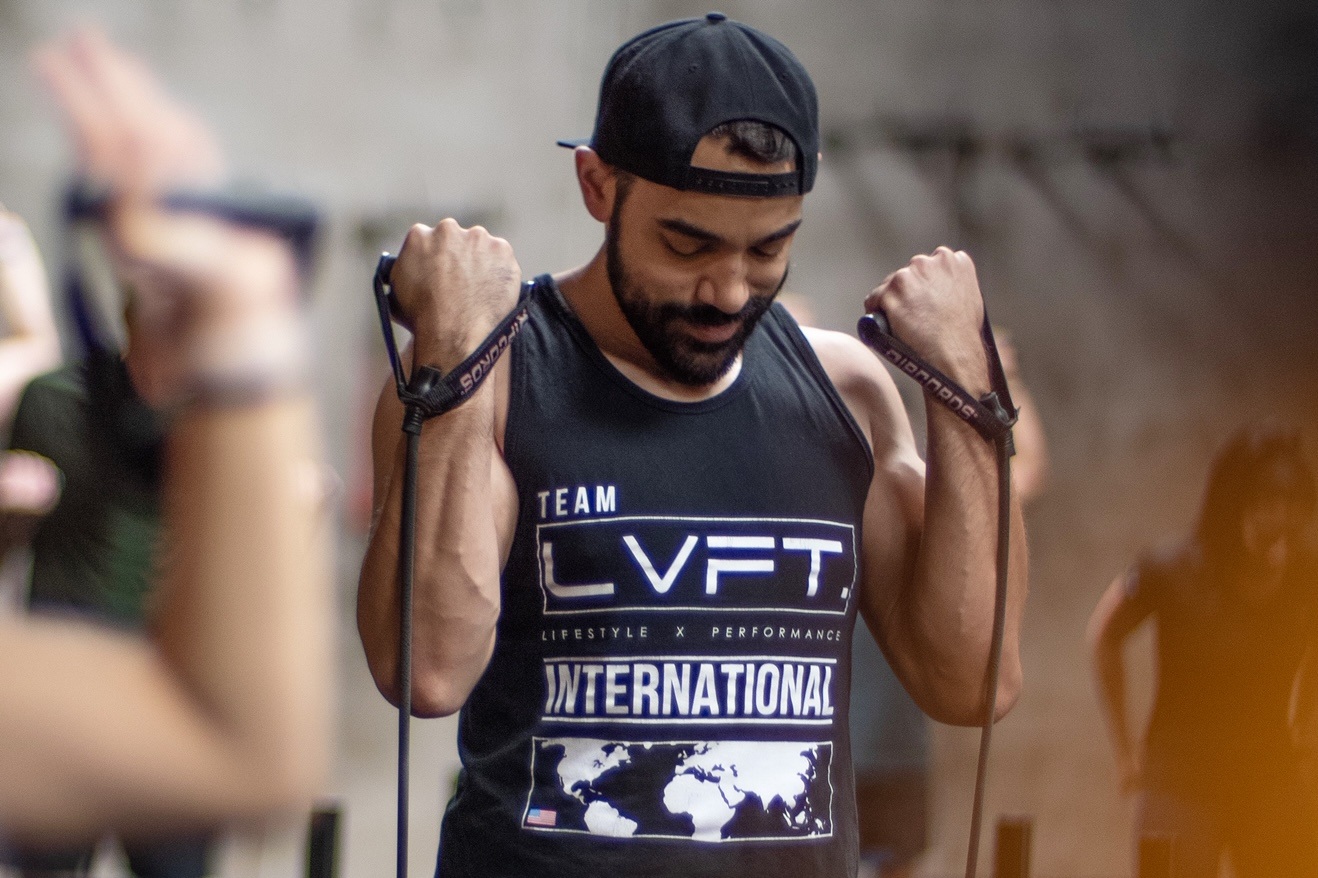 This is the best value for your money! By buying one year up front, you lock-in a daily training rate of just $1.09. Now that's what we call getting your money to WORK for you!